About Us
Your partner in process validation and risk management; all parts exceed the most stringent quality and sanitary standards.
Teamwork works
All of our products and services meet the demands of regulatory requirements. Our commitment to partnering with you to meet and exceed your needs is our personal goal.
Experience
Our worldwide market reach and depth of experience has enabled us to develop a history of problem solving that informs our vision for tomorrow. As new challenges bring new demands, we strive to meet our clients' needs by bringing expert resources and a wealth of knowledge.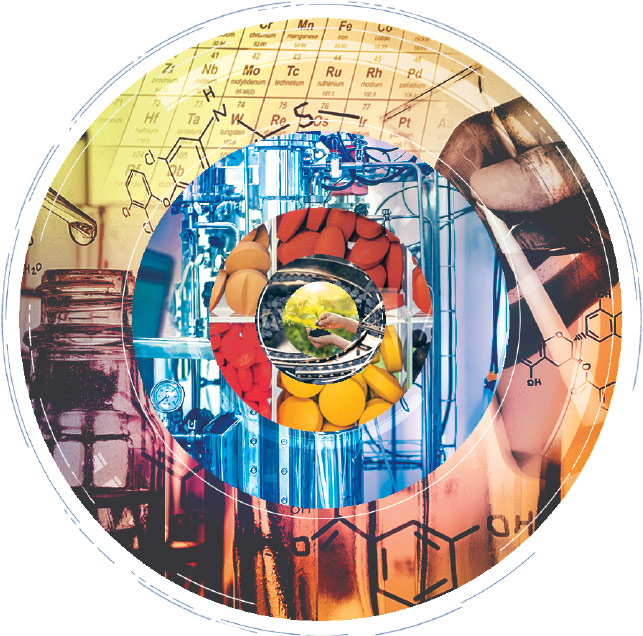 Team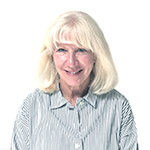 Becky Loback
Owner & CEO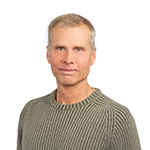 Jason Bradner
President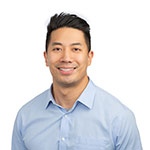 Binh Hoang
Technical Director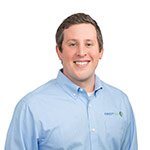 Brent Worrell
Customer Success Manager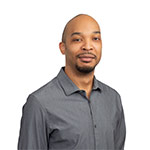 Krystofir Weaver
Quality Manager